Here's our Valentines Day pictures. Better late than never.
Here was Emily's Valentine's Day Cards we made.
Here was my entry way table.
My lantern.
I made some goodies for the kid's classes.
Pretzels, Kisses & M&M's with sprinkles.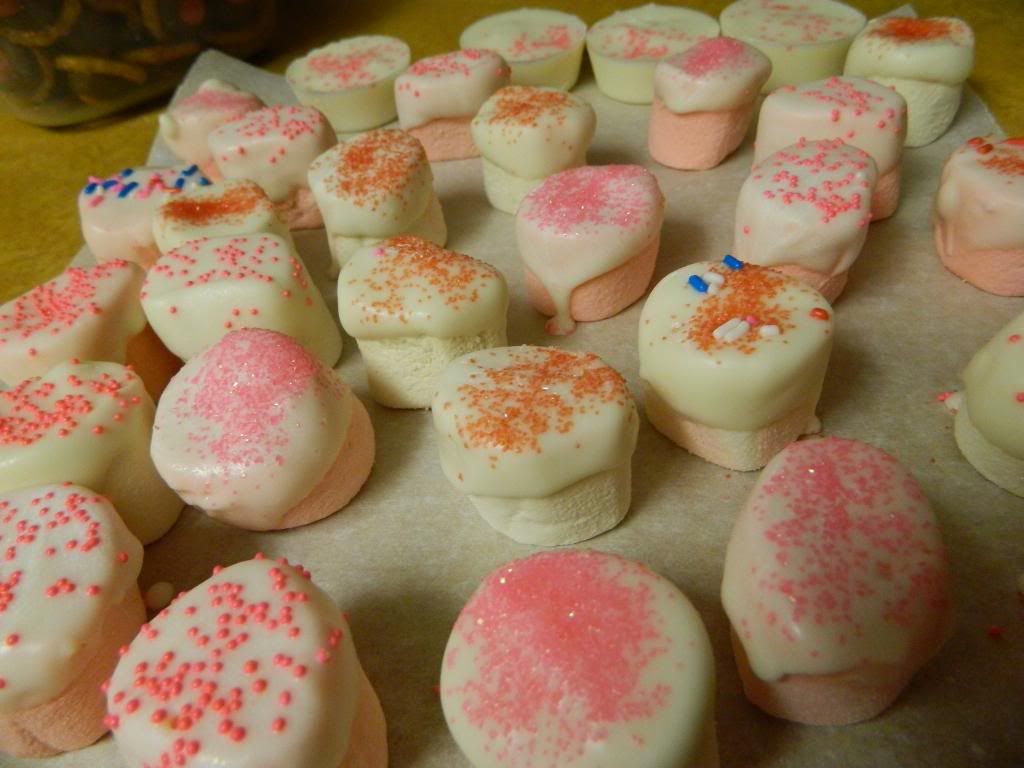 Chocolate dipped Marshmallows
I got the kids a few little things for Valentines.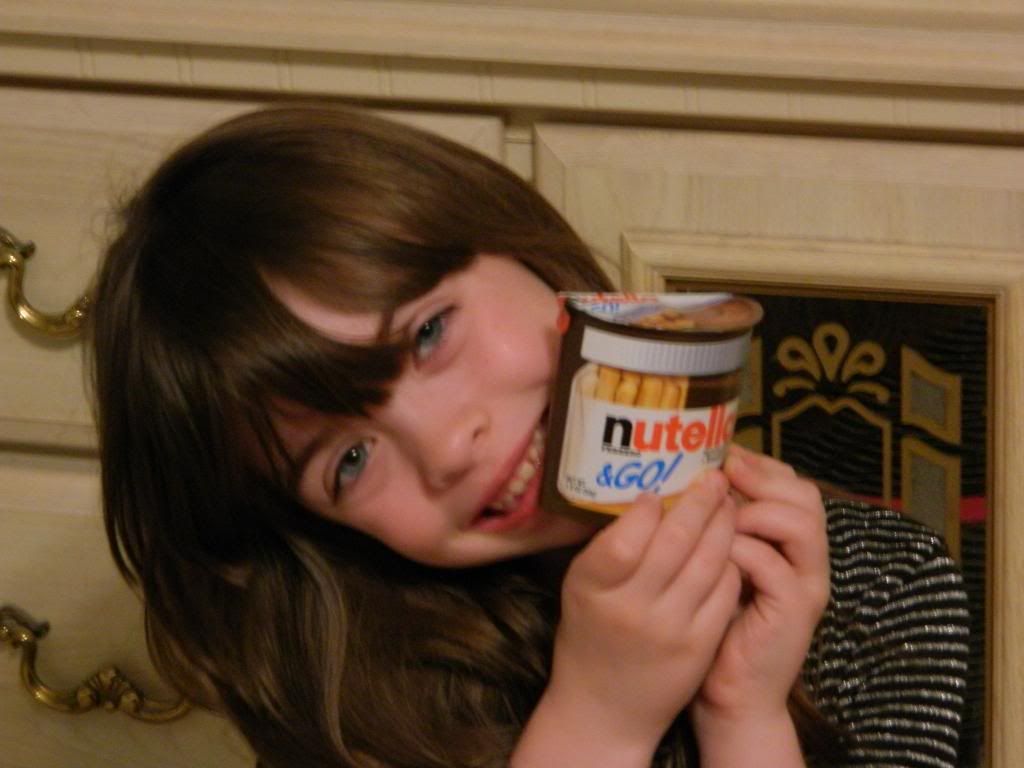 Emily loves Nutella.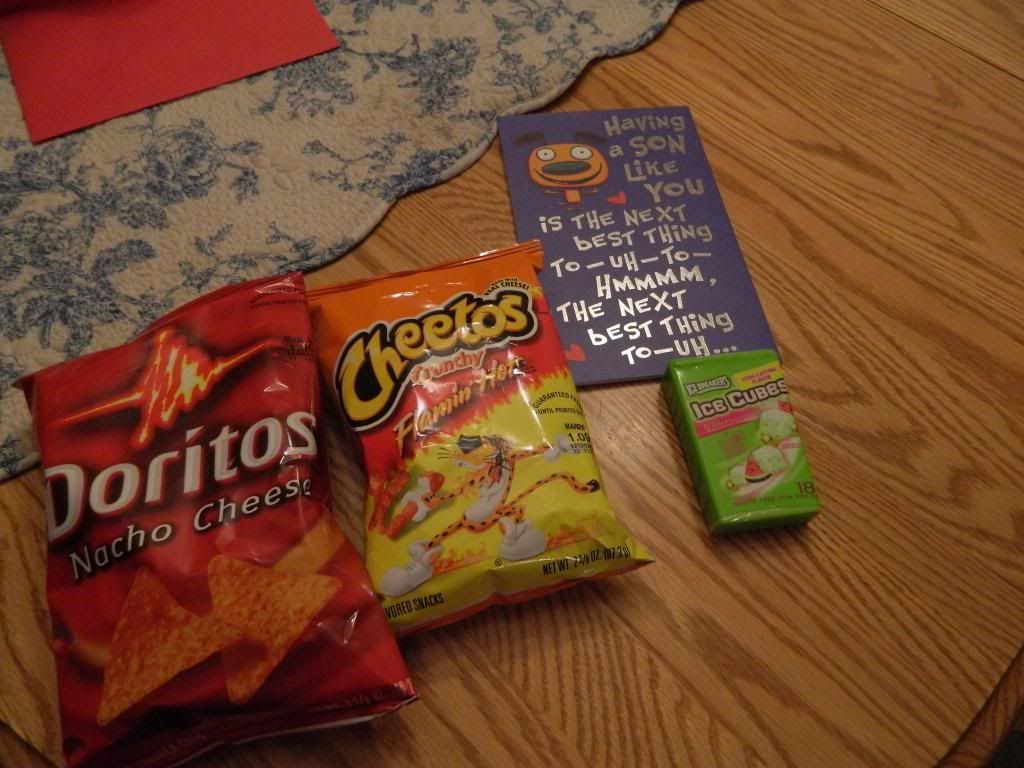 Some of Ethan's Favorites.
It was a really sweet day and I'm was very thankful to be able to share this holiday with them and give them a little extra loving.